It's often been said that Sir Alex Ferguson (those three words took about two minutes to type, my fingers were repulsed by the thought of pressing those keys) is a master of various dark arts.
Fergium Durationis: the ability to control time, whereby a mere gesture to his watch is enough to add an extra four, five, or even seven minutes of injury time if need be are added to the fourth-officials board — depending on the amount of goals required.
Domicillia Decisionium: the ability to ensure his team get home-town penalty decisions, even when many many miles from Manchester Trafford London.
Lastly, there is the less common
It's-a-week-before-Derby-Day-and-fark-me-I-have-no-fit-players
spell.
In the lead-up
to last year's Derby in November, a malevolent mystery virus just happened to sweep through Vermin Towers, infecting Patrice Evra, Nemanja Vidic, and Dimitar Berbatov along the way. Or in the case of Paul Scholes, it was terminal Gingervitis (boom boom).
Of course, all four of those players lined-up for United in the
0-0 draw
— a match that would probably
still
be going if it was next-goal-wins, with or without the aforementioned Fergie Time.
This week's injury doubt is Rio Ferdinand, who sustained a bout of ankle-knack before TheInvincibles lolarious defeat to plucky little Wolves — no doubt getting just the right amount of injured to miss a meaningless England friendly on Wednesday, yet still be fit for Saturday.
"He turned his calf in the warm-up and he'll be out for a couple of weeks, I believe," slurred Ferguson.
With defensive replacements Chris Smalling suffering from being-just-a-little-bit-shite-itis, and Gary Neville out with I'm-too-shite-scared-to-play-in-case-I-feed-the-Tev-enza, Rio will make the most overblown and ill-fated comeback since the last John Farnham tour. And the one before that.
As for the match itself, long-gone are the days of looking forward to the Derby wistfully hoping that likkle ol' City could maybe, just maybe, steal a 1-1 draw before the Rags canter to another trophy. Three points to either side could well determine final league positions, even though we're so from the end of the season even Aleks Kolarov wouldn't have a go from this range.
Of course, it's an important game for Manchester City's players, and the only thing more important to those players than important games is sycophantically telling the world how important they are. Oh, here they are already. That didn't take long.
"P
laying against United is always special, but what is important for us is to get focused on the game and try to win and take the three points." said Patrick Vieria, in what we pray is his only Derby contribution.
"We are confident and we have world-class players all the way through the side. We have younger players and older players and it's a good mix here. They are a top team, they have the experience of winning titles. They are looking to do that again and it's up to us to go and put a spanner in the works..." James Milner rambled, in a statement so cliche-ridden and banal we have lost the will to live, or type.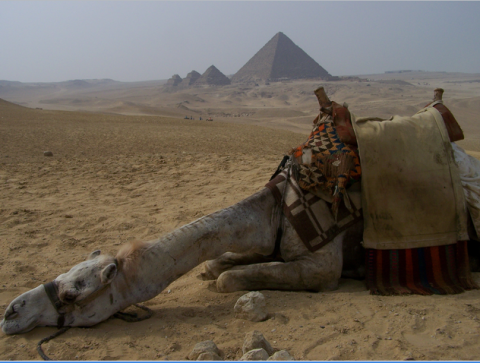 Rio Ferdinand snorting a line takes a tumble before last week's defeat at Wolves. Meanwhile, rubbish blog authors resist obvious references to Duran Duran.